August 10, 2018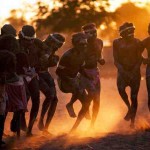 Learn about the sad history of the Aborigines. Why Aborigines have lived in Australia for over 40.000 years and until the end of the twentieth century they were perceived as subhumans and the authorities did not include them in censuses!
Witam ponownie mych …
August 10, 2018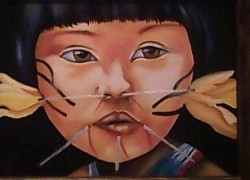 Podążając śladami innych kultur uczymy się więcej rozumieć i szanować odmienność. Poznajcie bliżej życie i zwyczaje społeczności Indian Yonomami.
Dear Readers, blog podróżniczy tym razem zabiera Was do Ameryki Południowej, byście mogli bliżej poznać życie …