September 2, 2018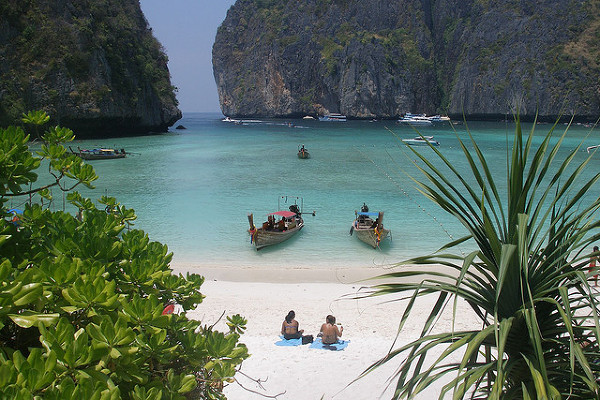 For some time I have been living on a paradise island with a sonorous name Koh Phi Phi Ley.
Hardly anyone knows this place, because it is one of the most partying islands in Thailand.
Gates to Hell, siedlisko złych …
September 2, 2018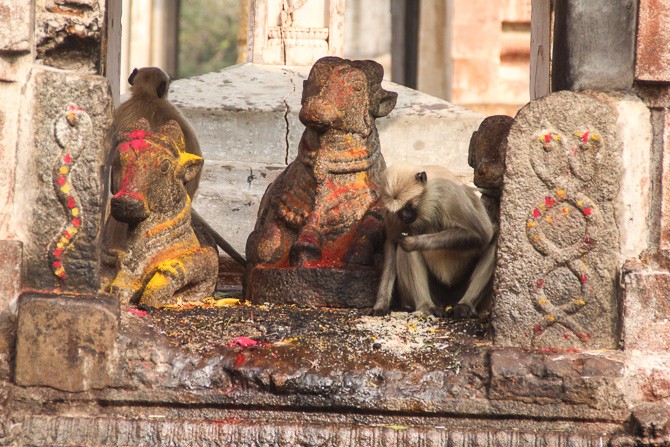 Hampi Monkey Temple is the place to be, which you definitely need to visit. It is located at the top of the Anegundi Anjanadri hill, from which there are breathtaking views.
Its real name is the Hanuman Temple.
Hanuman to hinduski …
September 2, 2018
Recently, I described one of the traditional Indian drinks - Bhang lassi. And somehow I'm in the mood, to describe another tradition. And it will be a drink again!
Tym razem mniej kontrowersyjny niż Bhang lassi i zakorzeniony nawet znacznie głębiej w kulturze tego …
August 10, 2018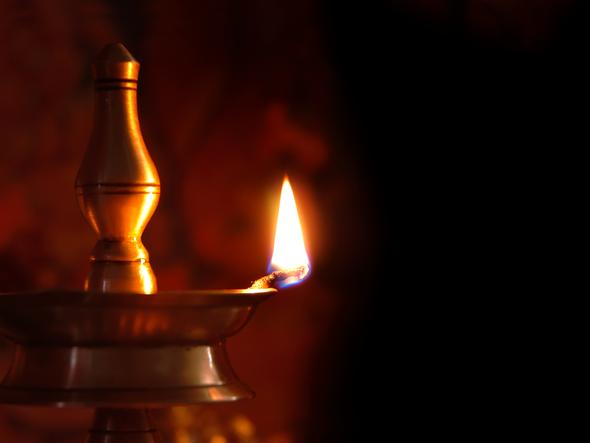 What do the lamps symbolize during the celebration of Diwali, that is, the festival of light.
Do only Indians celebrate Diwali?
How heartily, Dear Reader, hello and thank you, that you wanted to visit the travel blog. At today's meeting, we will visit India again, gdzie poznasz jedno …
August 10, 2018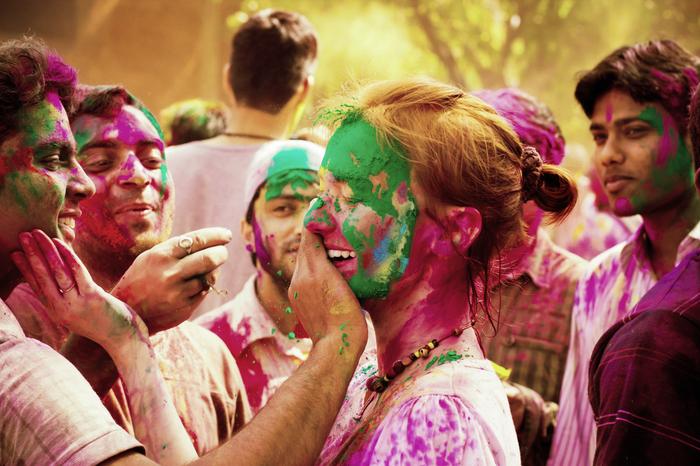 Do you know what the dyes are obtained from for the Holi Festival??
What is the main idea behind the festival of Holi??

Dear reader, welcome! Indie są mi niezwykle bliskie i jak zapewne zauważyłeś duża część artykułów nawiązuje do tego wciąż odkrywanego przeze mnie i …
August 10, 2018
Taj Mahal Palace - construction lasted until 20 years of effort and great effort and health 20 thousand artisans, 1000 elephants and teams it was part of 20 oxen ...
Dear Reader, I warmly welcome!
I invite you on my next trip, tym razem do …
August 10, 2018
Hello everyone and invite you to the next edition of the meeting with our heroine from India, with the luminous name Joti!
Travel today will bring you to an informative meeting with the sadhus, you will get to know their life philosophy, a także dowiecie się o marzeniach Dżoti.
Jeśli nie …
August 10, 2018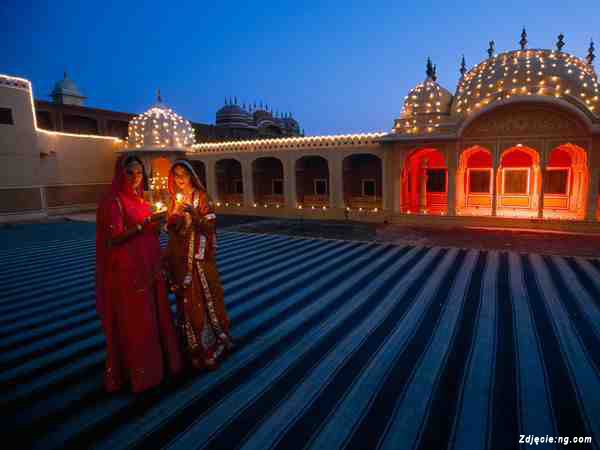 Did you know that the smallest person in the world lives in India?
Ma 58 cm tall and weighs only 5 kg. Do you want to know her life?
If yours says yes, then I invite you to India to meet someone special… Joti
Już za moment …
August 10, 2018
Learn the secrets of the Taj Mahal Palace, known to all "the monument of love", but do you know, że mógłby on również uchodzić za pomnik okrucieństwa oraz dowiedz się dlaczego Sikhowie nigdy nie ścinają włosów ani wąsów.
Mili Czytelnicy zapraszam do odwiedzenia tętniących szeroką gamą barw …
August 10, 2018
Dear Readers, in today's travel blog, I invite you to "visit" India, vibrant with a wide range of colors.
Do you know, that as many as two-thirds of the Indian population lives on less than a dollar a day!
Why are the bodies of the dead thrown into the Ganges River??
Be sure to read!

Indie …