August 10, 2018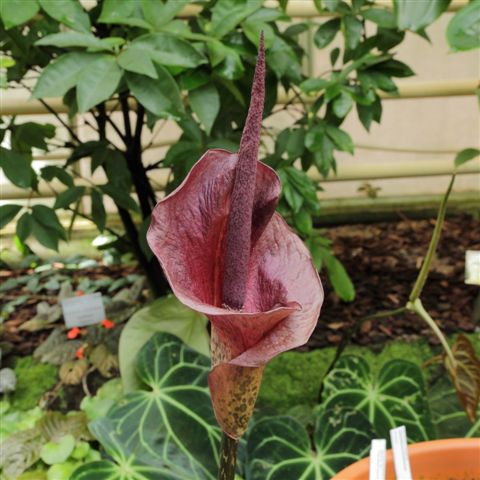 Dear Reader, warmly welcome! The Japanese like to face new culinary challenges and convince themselves, that they would manage to eat the dish, which, like this - konnyaku with nothing special, ot taki kaprys …
August 10, 2018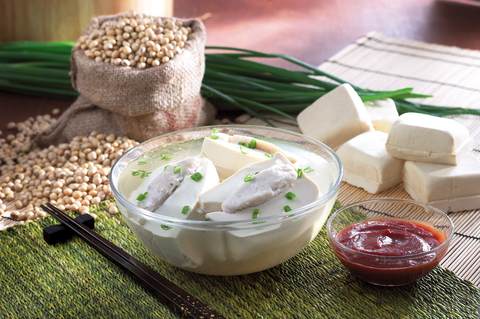 Dear Reader, I welcome you again with joy in my heart! Staying in the circle of culinary experiences, worth presenting is tofu - soybean cheese, which decorates Japanese tables. W odróżnieniu od ryby fugu jego całkowite pochłonięcie jest zupełnie bezpieczne …
August 10, 2018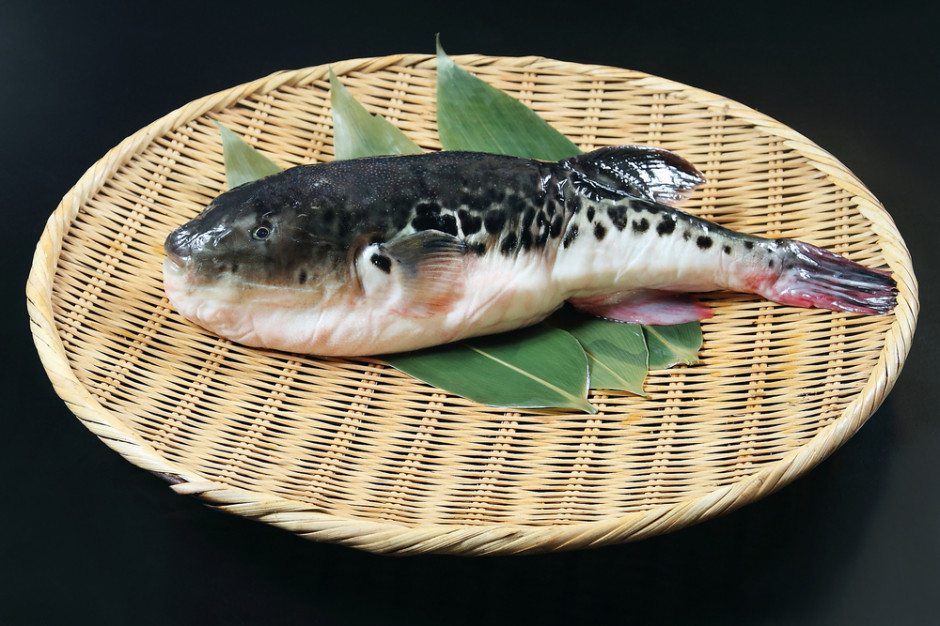 Find out why fugu fish, is a real life culinary challenge for people who like to take risks and want to experience something extreme.

Dear Reader, warmly welcome!
It was fitting to say, that all paths go to Japan, gdyż ponownie wraz z blogiem podróżniczym odwiedzimy …
August 10, 2018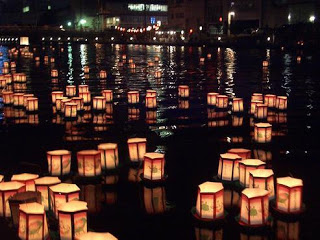 Do you know, that Obon in honor of the dead falls in Japan in the summer month of August?
And how bon odori night is celebrated
Hello Dear Reader! I kindly invite you to another trip to Japan.
There have been several already, lecz kraj ten wciąż …
August 10, 2018
In Japan, festivals last up to a week, and are very much celebrated.
Get to know the meticulous preparations of the Japanese for the celebration of the New Year, as well as the purification ceremony.

I cordially greet Dear Readers! Nie tak dawno pisałam w podróżach blog o tradycjach i zwyczajach w Chinach …
August 10, 2018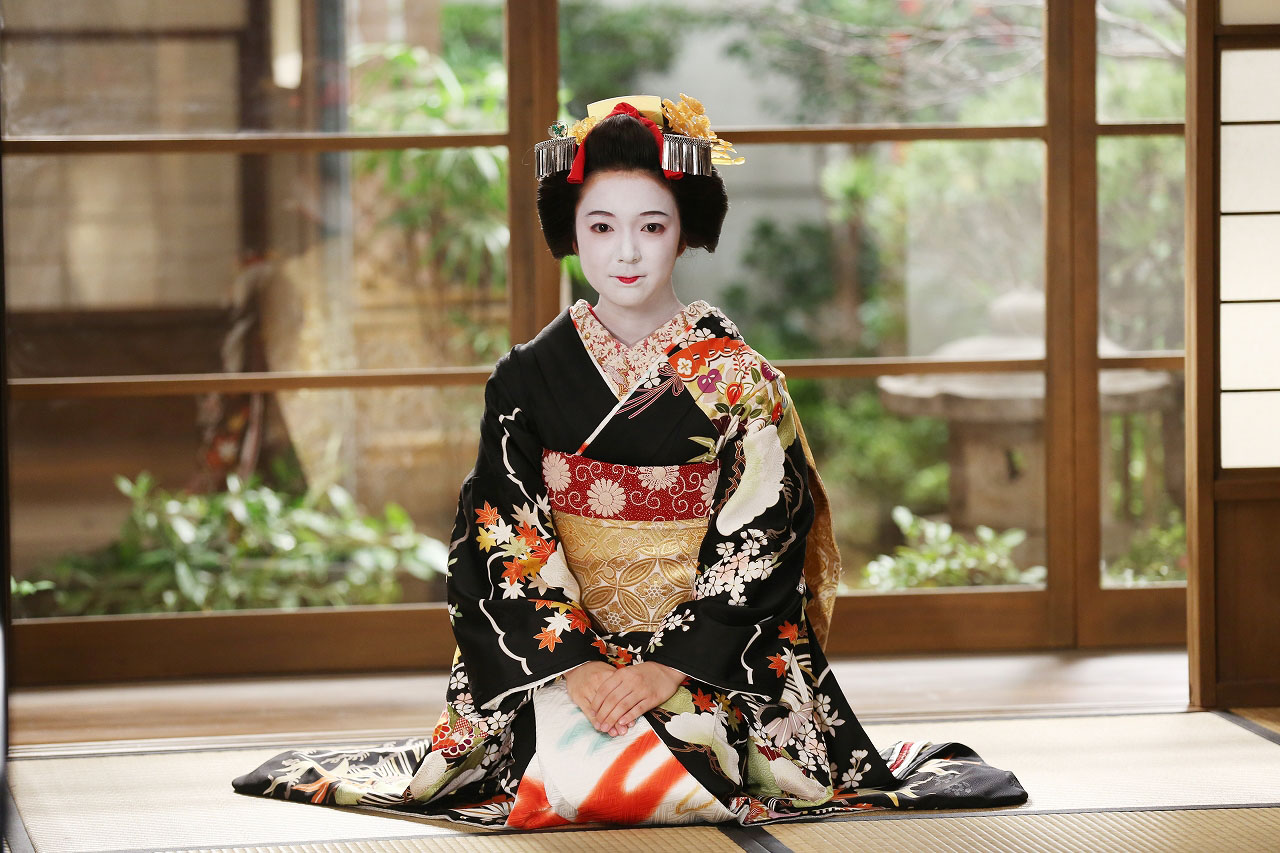 Do you know, that kimono, with all the accessories it weighs even 20 kg, and the cut and color depends on the age of the woman and the season - let's take a look at the traditional clothing of Japanese women.
Z blogiem podróżniczym warto poświęcić chwilę by opisać kimono czyli …
August 10, 2018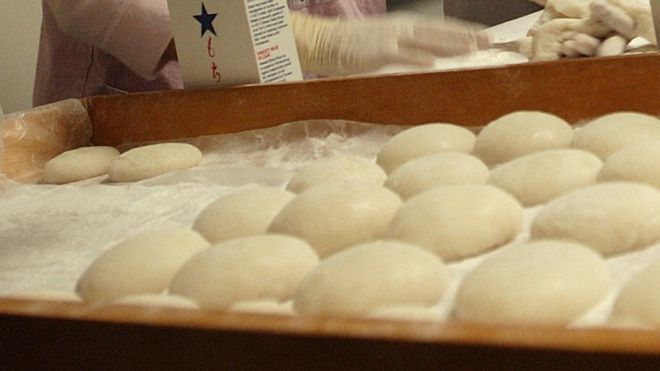 Hello and welcome to the wedding ceremony in Japanese!
In today's travel blog, I will tell you :
When young people reach maturity in Japan
You will also know three gifts for the wedding day of the couple
and the worst disadvantage of Japanese women.
21 year of life- the Japanese year of maturity.
…
August 10, 2018
Karoshi is death from overwork - he dies every year in Japan 35 thousand people, złóżmy wizytę w tradycyjnym japońskim domu – poznajmy blaski i cienie mieszkańców Japonii.
Dear readers, With today's travel blog, we are going on a long journey to Japan - the Land of the Rising Sun., …
August 10, 2018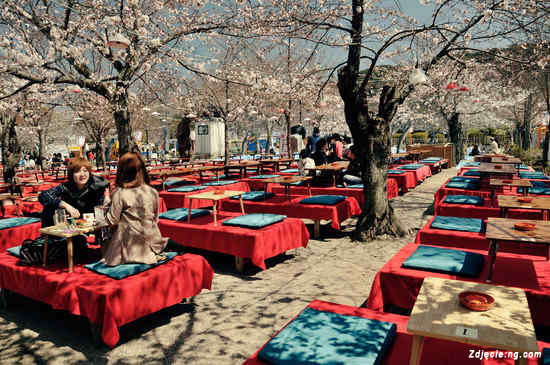 How do you think, what lies the secret of the beauty of cherry blossoms?
Who was the first to pay attention to them?
And how they celebrate the festival of cherry blossoms "hanami" , inhabitants of the Land of the Rising Sun..
Hello to all Dear Readers of the travel blog!
Niedawno zachwalałam piękno …
August 10, 2018
I cordially greet dear readers!, and come back to Japan. Today's travel blog will touch upon the grateful children's theme of traditional festivals in Japan, and you will learn Fr.:
Roli lalek na Festiwalu Dziewczynek i dlaczego Festiwal Chłopców symbolizują płynące w "powietrzu karpie".…