January 28, 2021
Sweden – the country of wild strawberries
Just over the horizon, only one night ferry journey away, there is a mysterious land. The country of the Vikings, skerries and unusual nature. look at this, what's most interesting, from monuments to landscapes. Let yourself be seduced …
February 23, 2019
Krk is the largest island of Croatia (pow. 409 km2). The east coast is devoid of vegetation due to the winds blowing from the continent, and the areas on the west side of the island, especially around the town of Krk, they have more greenery. W …
August 10, 2018
Burning candles resting on the head - that is, Saint Lucy's Day Celebrations. What makes it stand out and what initiates all this in today's travel blog
Dear reader, I greet you again with equal warmth in my heart! We're leaving for a moment …
August 10, 2018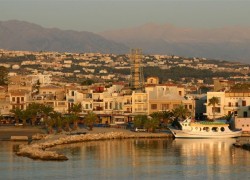 What is the secret of the longevity of the inhabitants of the island of Crete?

Dear Reader, welcome! The world abounds in so many places that inspire admiration and interest, worth seeing and getting to know, that we can constantly set ourselves new goals to follow interesting paths that lead us …
August 10, 2018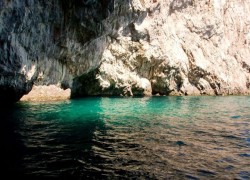 There is a rock on the island, which hole had. Explore the picturesque and romantic island of Capri!
Dear Reader, hello! Today in a travel blog we will visit the Island of Capri, which, due to its picturesque location and a hint of romance, is often visited by tourists.…
August 10, 2018
In the Orthodox Jewish family, everything is based on the principles of faith, which is their oracle and is the meaning of life ...
Hello, Dear Readers, and kindly invite you to today's travel blog, for a closer acquaintance with the life of the Orthodox Jewish family. The world of women and men significantly …
August 10, 2018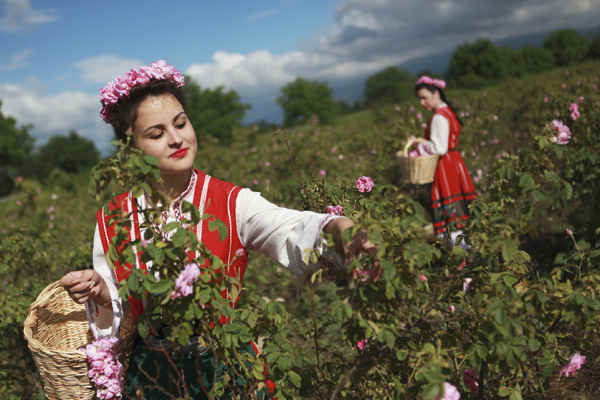 I invite you to travel to Bulgaria along the paths strewn with damascus rose petals!
Do you know that 1g of rose oil requires approx 3 thousand flowers!
You will also learn how stress stimulates, for the production of oily "tears"
And what oil from Damask rose, …
August 10, 2018
Hello Dear Readers! I hope that you will not miss a visit today in the company of a travel blog to France and Provence, so saturated with its peculiar beauty.
The very idea of ​​traveling across Europe to such a picturesque corner of the world already evokes heart-pleasing emotions, and at these …
August 10, 2018
Dear Readers, in today's travel blog, I invite you to an unforgettable journey through Europe to The Netherlands, a country whose beautiful symbol is tulipan. The flowery landscape creates a multicolored collage, and with its subtle beauty it enriches the interior and delights the eyes.
Keukenhof flower festival
Therefore …
August 10, 2018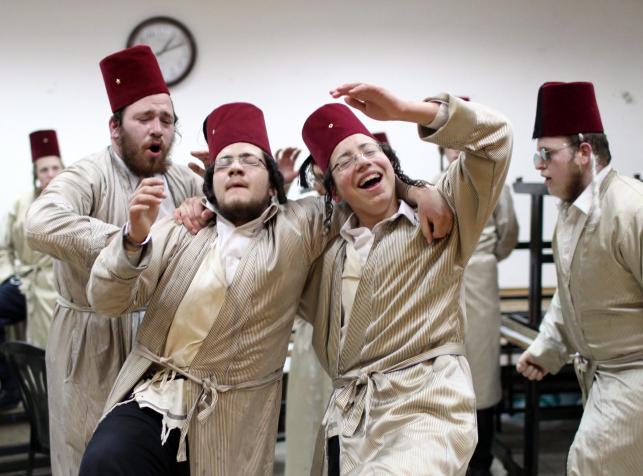 I invite you on a trip to Israel! Today on the blog:
Why on a Sabbath Saturday a Jew calls a gentleman to help light a fire in the oven ?
On the sweet "ears of Minister Hanama" eaten with appetite, as well as about decorating with the custom of Polish Easter, with the …