Pesach feast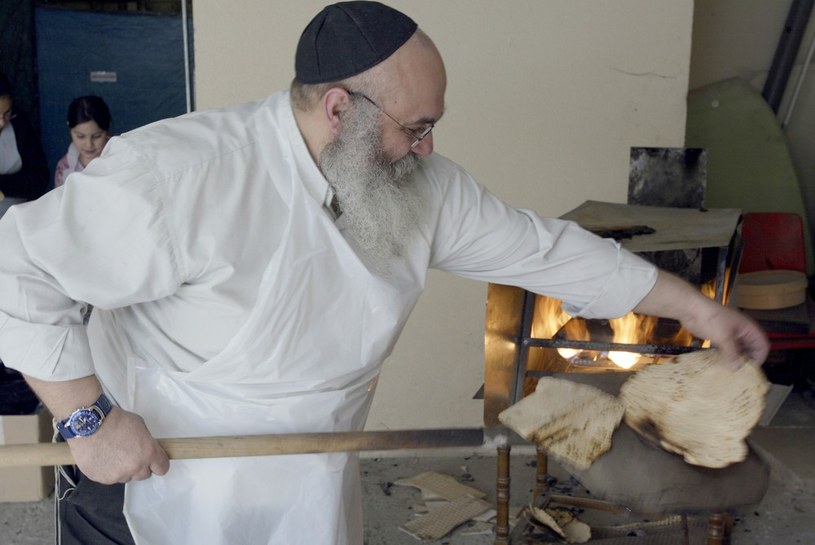 Pesach feast- maca triumphs, and the chamec is temporarily withdrawing.
Hello my dear reader! Today's travel blog will return to Israel to take a look at the celebration of Pesach, which, like Saint Lucy's Day Celebrations, bring people together, and their hearts are playing a rhythm that harmonizes with the rhythm of their fellow human beings.
How Macy's participation in the Pesach feast explains.
Pesach is celebrated in memory of the rescue of the Jewish people from Egyptian enslavement. When the Jews decided to flee, they did not have time to wait for the leaven from which to form the bread to rise properly, and therefore, in their rush, they managed to take only a dough made of flour and water., which is called matzo.
Pesach is seven days long, and it begins at sunset 14 day in the month of Nisan, that is April or the end of March. During this time, only matzo is eaten, that is, unleavened and not thick bread.
The Paschal ceremony teaches sensitivity and solidarity.
Holidays favor the revival of good qualities in people, who especially in these days (although they should and every day) they feel the spirit of community. Nie inaczej jest podczas obchodów Święta Pesach i Obchodów Dnia Świętej Łucji kiedy ludzie stają się sobie bliscy, and their hearts are wrapped in sensitivity and solidarity of feelings and thoughts. Also traditionally before the celebration of the school holidays, workplaces, supermarkets and private homes organize donations with heartfelt thought for the poor.
By the light of a flashlight and candles, a crumb of bread is unnecessary.
The travel blog took a look at the residents' intense preparations for the celebration of Pesach.
Przed tą uroczystością z domu chamec is removed, that is, products made of rye, wheat, oats, spelled and barley that have been fermented. The search for chhammere includes the kitchen, refrigerator, cabinets, oven and microwave as well as the replacement of pots, cutlery and dishes for those used only on holiday days or prepare previously used dishes by scalding them with hot water. To be sure, that in no nook and cranny of the house there is a crumb of chickpeas, residents equipped with flashlights and candles comb every corner.
Stop for non-kosherness in this celebration.
In order for the tradition to be followed also during Pesach, state facilities should comply with the applicable regulations, both in the army, only kosher food is served on board ships and planes and in institutions; shops and supermarkets also remove non-kosher products during public holidays or separate them from other products with screens.
In the travel corner, it deserves attention ...
Geranium, because its captivating fragrance resembles rose water. Vetiver is no less important, which carries the resin in the form of a grass root- a powder accent.
Dear Reader, thank you very much for your valuable attention. Thanks to celebrations such as Pesach and Saint Lucy's Day celebrations, we can get to know unusual and original customs, that make the world more interesting and beautiful.
Commentary to the attached photo.
In the attached photo we see an Israeli citizen,
który umiejętnie przygotowuje macę na Święto Pesach
.