August 10, 2018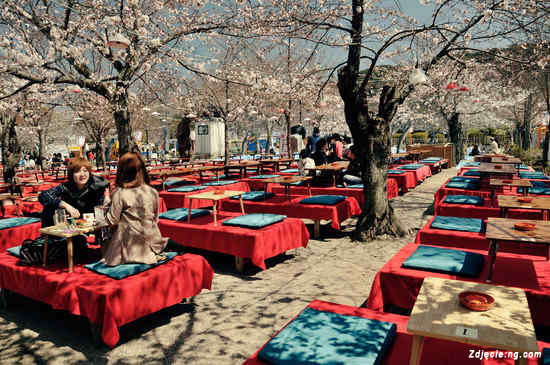 How do you think, what lies the secret of the beauty of cherry blossoms?
Who was the first to pay attention to them?
And how they celebrate the festival of cherry blossoms "hanami" , inhabitants of the Land of the Rising Sun..
Witam serdecznie wszystkich Miłych Czytelników …
August 10, 2018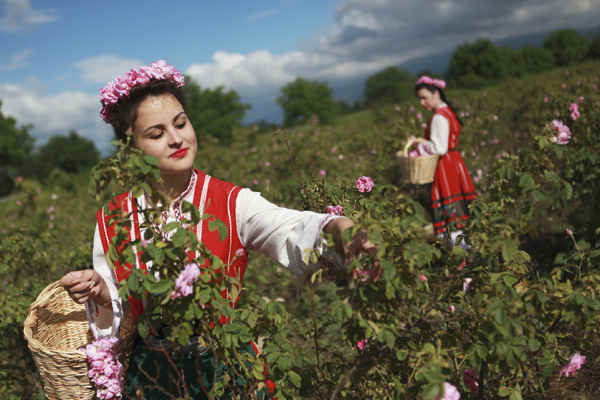 I invite you to travel to Bulgaria along the paths strewn with damascus rose petals!
Do you know that 1g of rose oil requires approx 3 thousand flowers!
You will also learn how stress stimulates, for the production of oily "tears"
I …
August 10, 2018
Hello Dear Readers! I hope that you will not miss a visit today in the company of a travel blog to France and Provence, so saturated with its peculiar beauty.
The very idea of ​​traveling across Europe to such a picturesque corner of the world already evokes heart-pleasing emotions, and at these …
August 10, 2018
Dear Readers, in today's travel blog, I invite you to an unforgettable journey through Europe to The Netherlands, a country whose beautiful symbol is tulipan. The flowery landscape creates a multicolored collage, and with its subtle beauty it enriches the interior and delights the eyes.
Keukenhof flower festival
Therefore …