August 10, 2018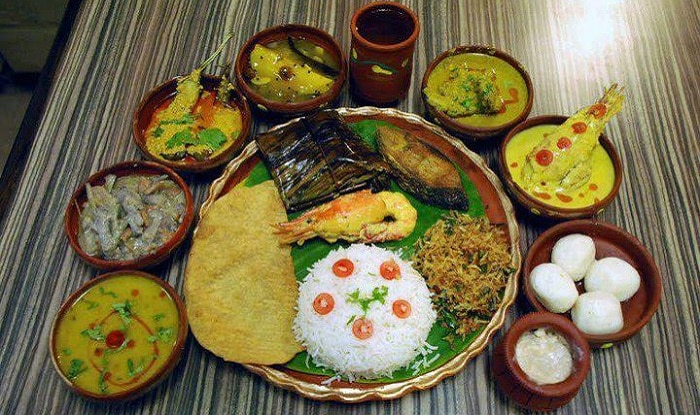 Dear reader, hello cordially! Staying in the circle of culinary experiences, I invite you to get to know Bengali cuisine, famous for its palette of dishes consumed according to the established etiquette, which delight with taste, kunsztem wykonania jak również są bezpieczne dla zdrowia i nie …
August 10, 2018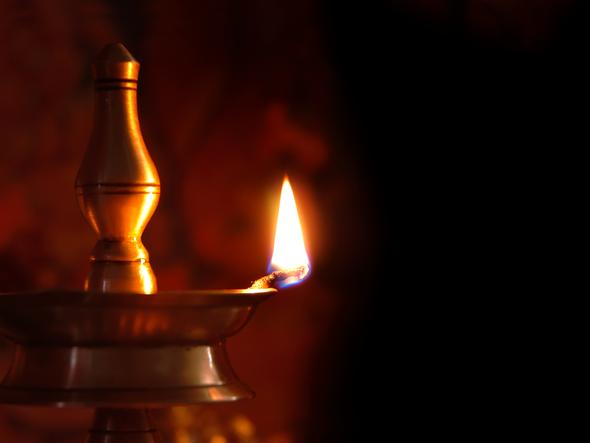 What do the lamps symbolize during the celebration of Diwali, that is, the festival of light.
Do only Indians celebrate Diwali?
How heartily, Dear Reader, hello and thank you, that you wanted to visit the travel blog. Na dzisiejszym spotkaniu ponownie zawitamy …
August 10, 2018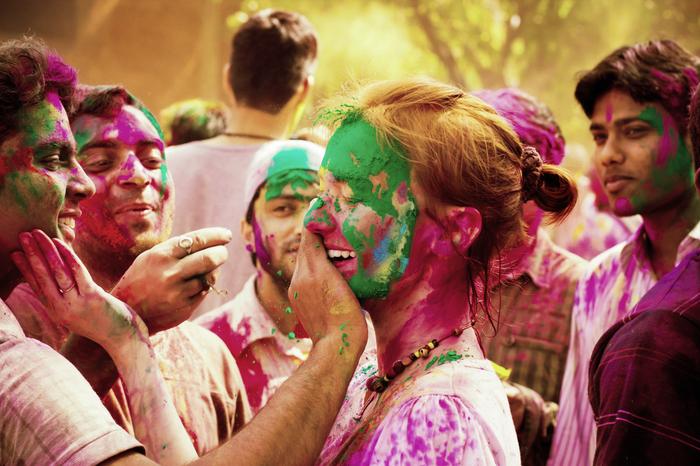 Do you know what the dyes are obtained from for the Holi Festival??
What is the main idea behind the festival of Holi??

Dear reader, welcome! Indie są mi niezwykle bliskie i jak zapewne zauważyłeś duża część artykułów nawiązuje do tego wciąż odkrywanego przeze mnie i …
August 10, 2018
Learn the secrets of the Taj Mahal Palace, known to all "the monument of love", but do you know, że mógłby on również uchodzić za pomnik okrucieństwa oraz dowiedz się dlaczego Sikhowie nigdy nie ścinają włosów ani wąsów.
Mili Czytelnicy zapraszam do odwiedzenia tętniących szeroką gamą barw …
August 10, 2018
Dear Readers, in today's travel blog, I invite you to "visit" India, vibrant with a wide range of colors.
Do you know, that as many as two-thirds of the Indian population lives on less than a dollar a day!
Why are the bodies of the dead thrown into the Ganges River??
Be sure to read!

Indie …