August 10, 2018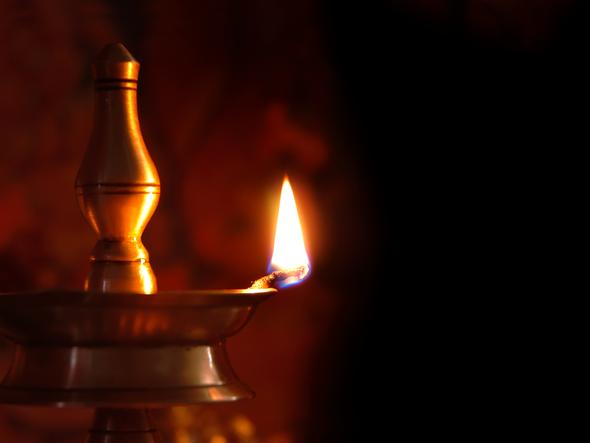 What do the lamps symbolize during the celebration of Diwali, that is, the festival of light.
Do only Indians celebrate Diwali?
How heartily, Dear Reader, hello and thank you, that you wanted to visit the travel blog. Na dzisiejszym spotkaniu ponownie zawitamy …
August 10, 2018
Hello everyone and invite you to the next edition of the meeting with our heroine from India, with the luminous name Joti!
Travel today will bring you to an informative meeting with the sadhus, you will get to know their life philosophy, a także dowiecie się …
August 10, 2018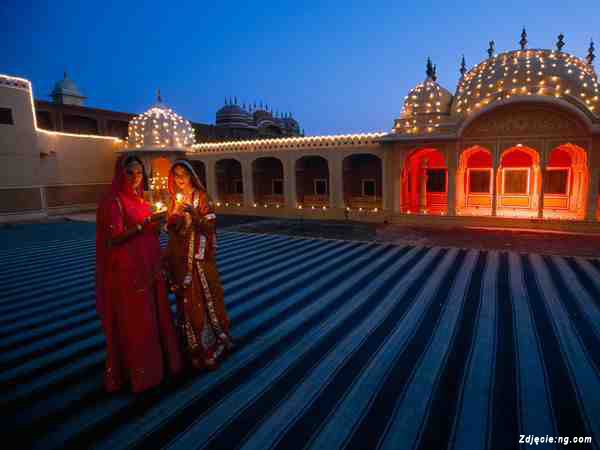 Did you know that the smallest person in the world lives in India?
Ma 58 cm tall and weighs only 5 kg. Do you want to know her life?
If yours says yes, then I invite you to India to meet someone special… Joti
Już za moment …