September 2, 2018
Traditional Thai tattoo - impressions.
Thailand is one of the most famous places in the world when it comes to getting traditional yantra tattoos. Yantra tattoo art, also called sak yan, has approx 2000 lat i pochodzi z …
September 2, 2018
Why you shouldn't try scuba diving?
I never thought, that I will finally make up my mind one day. I've always found it mysterious and encouraging, albeit every time I considered trying a dive, …
July 5, 2018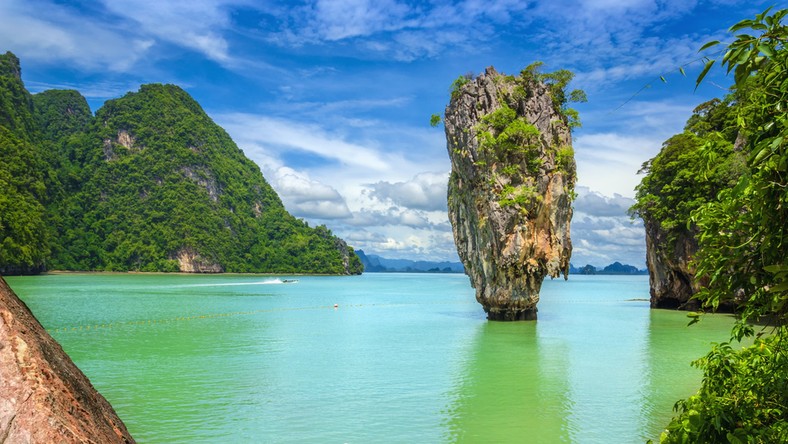 Krabi Thailand - a paradise for climbers and slackliners.
Krabi is one of the most popular neighborhoods in Thailand. Deservedly, because it is also one of the most beautiful.
Picturesque beaches with pure white sand, calm blue sea, wapienne skały majestatycznie wyłaniające się z wody …